IF YOU ARE LOOKING FOR THE ORIGINAL CONTENT OF CHEAP-PHONE-SEX.CO, YOU WILL FIND IT HERE: KARENSEXCHAT.COM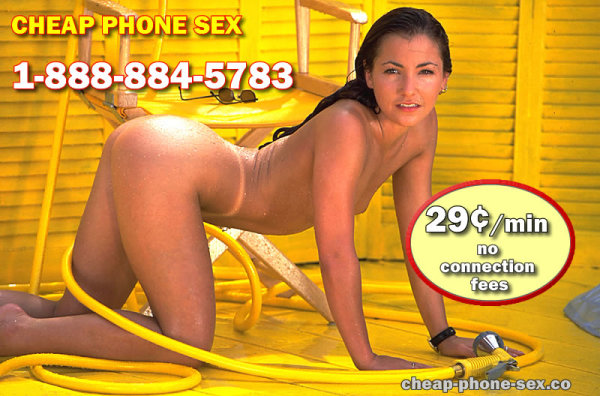 I have been in the phone sex industry from before the advent of the internet!  That's a very long time if you consider that back in the mid 90s, the wild world web was just that: wild, unknown and the playing ground of a few… and the geeks.
Back then, we (the first generation geeks!) talked to each other via bulletin boards, dabbled in pixelated images that we drooled about, even though today's generation of geeks would smirk at how bad these were.
As a female geek with a sexy voice and a really nymphomaniac appetite for sex who had found phone sex to be a perfect remedy for the "quieter" times in between boyfriends (and girlfriends), it didn't take long to realize that I could get in touch with a variety of prospective lovers through these bulletin boards. This is how my phone sex adventure started.  It was before the days of google, before infoseek, alta vista, at the time when the word browser was clouded in mysticism.
In those days, it wasn't difficult to write something up in the early morning of any day and get dozens of callers that very day, wanting to talk about what I had written. My phone sex career was well on the way… I was young then (very young) but I realized that affordability was the key to my burgeoning business and so I became known as the cheap phone sex queen.
In and around 1996, I began work on my very first website.  In those days, notepad was the tool of choice for creating html pages, we did everything line by line, and marveled at the resulting pages as we were publishing them on the net.
It was easy, it was fun, my callers loved me…
And then Google came along and soon after that, the first iterations of search engine who had helped shape the internet disappeared, one at the time.
With Google came a set of challenges which prompted people to react in order to continue to be visible to potential customers.
Build a brand they used to say… Which is what I did.  Since I specialized in cheap phone sex, I created this site: cheap-phone-sex.co
Build content they used to say… Yes…  I did exactly that. Hundreds of pages of relevant content that my readers loved.
Google liked what they saw.
Life was good.
Then, one day Google changed its mind.
Your brand must not contain a keywords you want to rank for.  If you were BMW you were in luck. For some of us, not so much.
All of a sudden, the instructions I had adhered to, the very ones emanating from… Google, had just been made obsolete… by Google.
Now, if your brand contained the keywords that your business specialized in, a subtle penalty was put in place so that my rankings went from number one to… Nowhere.
Thus my decision to scrap this site completely, start afresh. Move the original content to karensexchat.com and hope that this new site recovers its original rankings.
Nothing is sure though. It may, or it may not. Google works in mysterious ways, and I am not privy to these ways.
SO THE ONE THING I WILL ASK YOU TO DO RIGHT NOW IS TO BOOKMARK THIS SITE.
It is the only way to ensure that you will find me again, just in case google decides to throw another tantrum..
SO GO ONE… BOOKMARK!
AND NOW… LET'S HAVE SOME FUN!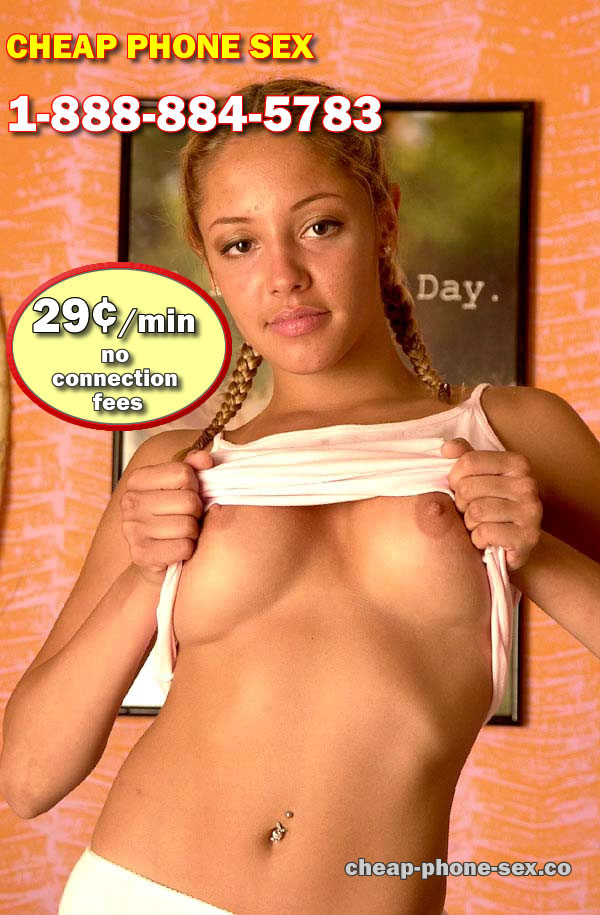 1-888-884-5783 is the number you need to connect right now to experience the real deal: REAL HOOKUPS! A genuinely CHEAP offer that takes nothing away from the quality which has seen us outlast our competition for the past 14 years and still remains so affordable and competitively priced that with prices as low at 29 CENTS PER MINUTE (yes!  you've read that right!), there is something for every budget, every taste, every kink, every fetish!.
Access delicious Hardcore and Erotic Recorded Stories
REAL HOOKUPS! Get to know local Amateurs, connect, hookup, have fun!
Listen in on what others have been up to during Live Phone Sex
Sex Chats!  Live 1 on 1 with horny women who will DO Whatever it Takes to PLEASE YOU!
Start your fun at ONLY 29¢/min with no Connection Fee
By the way…
We are 100 % DISCREET! There will be no mention of phonesex on your cc bill
We accept all major Credit Cards, Pre-Paid Cards
Call with confidence.  We've been in this business for long enough to know the meaning of SAFE and SECURE payment transactions.
Here is how you can reach us:
USA & Canada callers, dial: 1-888-884-5783
From the United Kingdom?  Call: 0983-939-2210 X 1351
(£1.50 per minute – UK Phone Sex Customer Service: 0844 888850)
---
Looking to add even more spice to your fetish?  Here are some dedicated Cheap Phone Sex Numbers listed by FETISH
---
Domination Line , dial: 1-888-209-2221

Shemale, TVTS Line , dial: 1-888-209-1356

Strapon Line , dial: 1-888-209-6061

Humiliation Line , dial: 1-888-209-6064

Sensual Humiliation, dial: 1-888-210-2091

Sissy Line , dial: 1-888-211-5622

Cock Control Line , dial: 1-888-211-6098

Tease and Denial Line , dial: 1-888-211-6113

Mommy and Sissy Boys Line , dial: 1-888-212-5362

Cuckold Line , dial: 1-888-212-7159
Men and women have used the telephone to "talk dirty" by phone simply because it is well…  so darn sexy!  Married couples, or couples in a relationship use phone sex to stay in touch and have sex with one another when one is away on business.  They use it to have fun, add spice and role play in their sex life. But what about the rest of us, who may or may not have what we need often enough?  Or at all! This is where our cheap phone sex girls come into play.  They provide phone orgasms that matter and will do everything and anything to ensure your experience is as satisfying as you would hope.
By the way, we also have hot and horny guys you can talk to, or even the most delicious sexual goddesses of them all: SHEMALES! And as if this wasn't enough (lol), I'll sign off by recommending a visit to the excellent cheap phone sex @ suddenly-sex.com website.  They don't do phone sex as cheaply as we do here, but if there was one service I would use, other than my own of course, it would be this one.
All you need to do is pick up the phone and call: 1-888-884-5783.
Or call any of the specialized niche lines above. (in green)